Hey guys!
I hope the holiday season has been amazing for you!
This was the first Christmas my boyfriend and I spent together as a living-together couple. I loved every moment and will cherish the memories of us baking cookies together (and eating too much dough…at least there's no potential of salmonella!), watching movies in the dark with our Christmas lights and lit candles for ambiance and going shopping together like a team. I also won't forget the kindness of my boyfriend's mom who bought our Christmas tree and brought us loads of decorations to choose from. I won't forget dinner at my mom's house where she made fantastic Costa Rican food and made sure it was vegan. Many of Costa Rica's national dishes, like gallo pinto, are naturally vegan, which is wonderful. If you've never had a corn tortilla filled with gallo pinto, platano maduro, soy chorizo, & salsa, you have not lived! Dinner at my boyfriend's house on Christmas Eve and then Christmas lunch at my sister-in-law's were equally fabulous times. All in all, it was a fantastic holiday celebration.
As you know, I've spent some time thinking about how I want to feel in 2013 and some of the things I want to accomplish. I've done even more thinking and have literally broken down each goal into subgoals. I've also evaluated whether the goals I've chosen are really goals I want to achieve. I know that seems weird, but I think a lot of us feel we have to accomplish things (or should), but we may not be intrinsically motivated to achieve them, which means we probably will not achieve them. I have also been thinking about setting goals that I truly can control. For example, I want to encourage behaviors and actions rather than results. This is why I no longer strive to weigh a certain #, but, instead, have fitness-related goals that center on consistent actions. Anyhow, this is all to say that I can feel that I may already be placing too much pressure on myself to make 2013 my "best year" and am not sure there are as many things I can control as I would like to. For instance, I have salary goal on my 2013 goals, but only so much of that I can control. I always achieve my professional goals but, at the end of the day, I work for a start-up and have limited salary potential. I either have to accept that, or be more creative by being open to additional jobs and/or supplementing my income with freelance jobs. It's a lot to think about when I'm also trying to figure out how I can free up some time to achieve my personal creative goals (and yet all the hospital and specialist bills have come in just in time for the holidays to remind me that I need money, more than I'd like to admit
) Can anyone relate to this? I know there was an article in The Atlantic about women never getting to "have it all" and, while I had problems with the gender generalizations and dichotomous thinking, I think it is important to be honest with one another and ourselves about the virtues and reality of "work-life balance." For me, right now, the notion of work-life balance in a depressed economy seems more like a pipe dream than anything obtainable. I can't even imagine what it is like to be a parent and also a full-time worker! How do you guys do it?!?
Looking back, 2012 was an incredible year! I went through my blog posts (and memory lane) to compile some of the highlights of 2012 and asked myself: how could all of these things have happened in one year?! And yet, being who I am, I also wondered – why didn't I achieve more – especially of things that are very important to me personally (like writing my book, singing, spending more time with friends and family).
The year began with a trip to Green Mountain At Fox Run, a women's-only anti-dieting retreat in Vermont. It was a life-changing experience.

Written while in Vermont.
2012 is indeed the year I woke up.
How?
I realized my self-defined-position as poster-child-for-weight-loss was limiting and harmful. So, I officially gave up dieting and did everything I could to rid myself of my obsession with my weight. I learned to be comfortable with less control. Instead of calculating everything I ate and exercising to repent for eating, I tried mindful eating. I allowed my body to take the shapes it needed to take to heal from a history of rigid control. I have stopped judging my self-worth based on how much I weigh. Until very recently, I did not touch a scale the entire year. And when I finally did, it was an act of defiance.
In 2012, I became incredibly conscious of what it is like for all of us embodied persons to live in what's defined as "the age of obesity," which would be better phrased as "the age of fear and body discrimination." This was hard to face. Even harder to face was how complicit everyone is in it (including myself).
But as much as I woke up, at one point, my body had to wake me up. This occurred in the form of my first, and subsequent, panic attack(s). I learned that I can't keep up with all of my stress. As much as I want to believe I am super woman – I'm not.
Want to take a walk down memory lane with me? 2012 consisted of:
Music with The Antique Toys

We released "Dear Madeleine" with 100% of purchases donated to our little friend with cancer
We released "Kill," which was produced by Joey Belville of The Echoing Green
Fitness
I left behind my rigid schedule of running, and adopted a more fun work-out style which consisted of power lifting, walking, yoga (at home) and running on the sand when I wanted to (rather than when I felt I "had" to)
Professional
At my company, I am a 1-person PR department, a 1-person non-profit department & a key content writer. Welcome to working for a start-up! (If any of you out there don't know the differences between working for a start-up versus a established corporation or organization, email me so I can fill you in – It can be a shocker if you're unaware before you make the switch lol).
Got my boss in Forbes 30 Under 30 (ok, he did all the hard work to be a great candidate, and I did the pitch!)
Ghost wrote 2 articles for my company that ended up in print
Ghost wrote an e-book for my company that will be published in 2013
Got my company on CNBC primetime and on local TV
Got my company a lot of cool press (and local press for our franchisees), including our first cover in a trade pub, as well as coverage in Parents Magazine
Created multiple strategic partnerships between my company and mission-aligned organizations
Single-handedly managed our non-profit charity arm
Completed the process to get our company recognized as a Certified B Corp
Created a nutrition-training program for our staff
Created many pieces of marketing/PR collateral
Personal

I moved in with my boyfriend
I celebrated 5 years with my boyfriend, my best friend
My nieces turned 1 and 4
Kahlua turned 3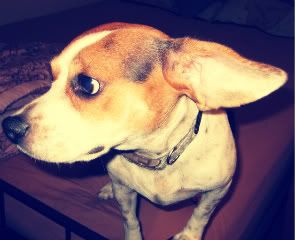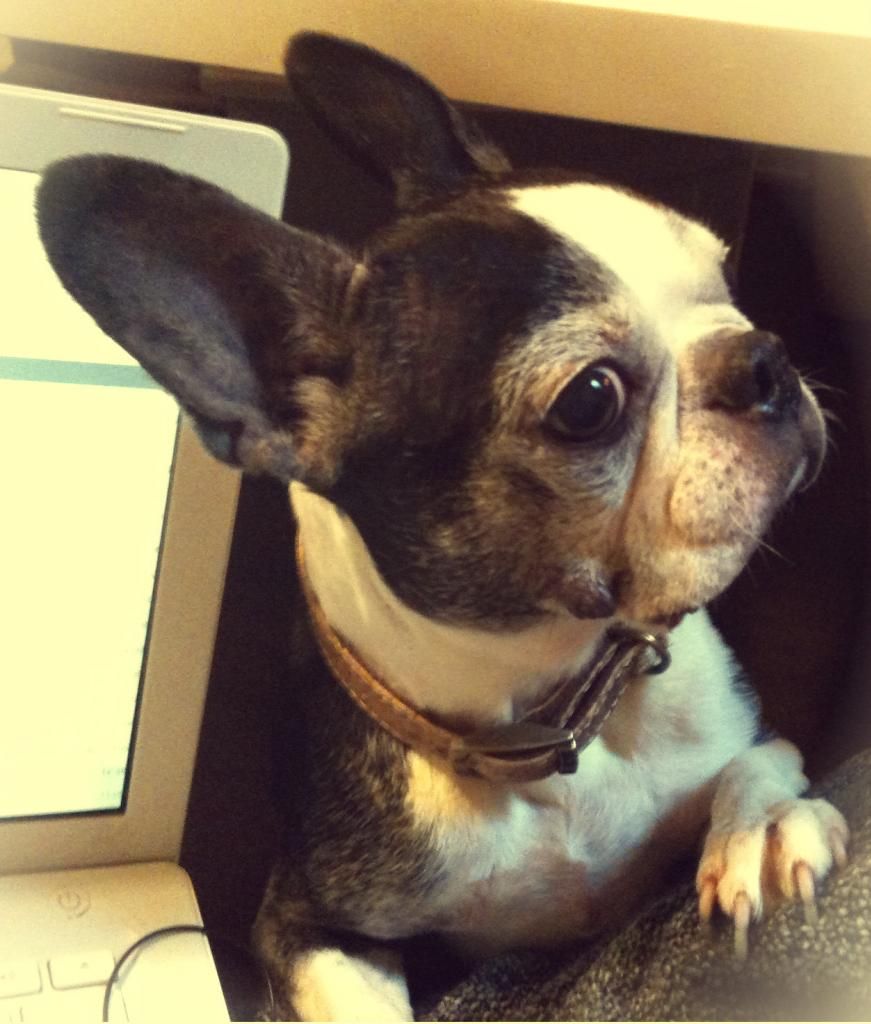 Memorable Blog Moments
I am so grateful for my health and for the health of those I love. When I look at the faces of those who have surrounded me this holiday season, I am in awe of how fortunate I am to be so loved and to have so many amazing people to love in return.
2013, I'm ready!
What are some of the highlights from 2012 for you? What would you like to feel in 2013?
<3, The Cranky One
Tags: fat stigma, green mountain at fox run, health at every size, new year's resolutions, Strong!, strong4life, the antique toys, weight of the nation, weight stigma